I'm honored to share this Veteran's Day card for
Paper
House
Productions
. Being raised as an "Army Brat", I'm well familiar with the military life. Men and women in my family, including my ancestors have served in the military, and some, in various wars. As Americans, we have a duty to respect and honor those who serve to protect our country, values and freedom.
(FTC Disclosure: as an affiliate for various companies in the craft industry, I will receive a small commission for purchases made through my
convenient affiliate links.
This does not affect your purchase price.)
I used the
Army
Memory
Crafting
Kit
to create this card, using elements that would be universal for other branches of the military, as well. Paper House has paper kits for all branches of the armed forces.
For the alpha stickers that I used to spell "Freedom Isn't Free", I used the stickers from the
Lake
Life
paper kit, along with the woodgrain paper.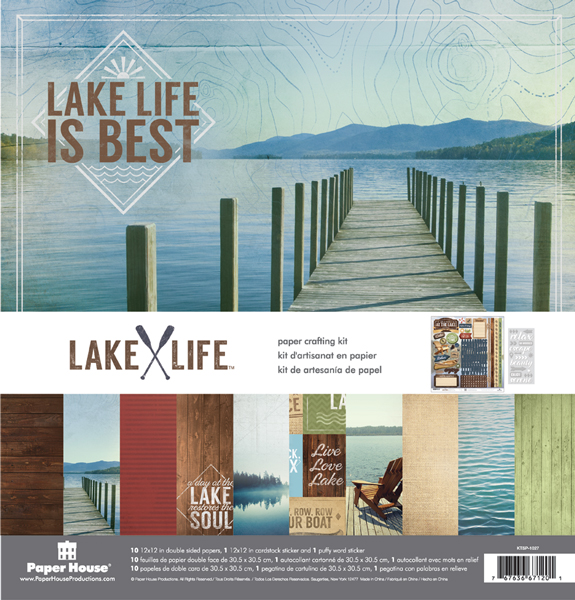 My process for this card was to create a photo frame with a picture of a universal soldier image Notice the scoring on the inside corners of my card? I applied those score marks for a frame effect, sanding the score marks with a nail file, to make it appear more prominent. Black cardstock frames my elements and is displayed on a top fold, scored card using
Neenah
Solar White cardstock. All adhesives are from
Scrapbook
Adhesives
by 3L.
I hope you will find time to honor a veteran this week. Sit down with one and ask questions...listen to their story. You just might enjoy the history lesson.
Terri
#paperhouseproductions #scrapbookadhesivesby3L #army #veteransday #wavingmywand #DIY #papercrafts #cards #cardmaking #navy #armedforces #military #armybrat #airforce #marines #handmade #diycards #dogtags #freedomisntfree #history #paperkit #scrapbookcom